So I just switched to Repetier host .92 and my first print was perfect.  However, on my last two prints from Repetier host and sliced by Cura ended up with these shifts.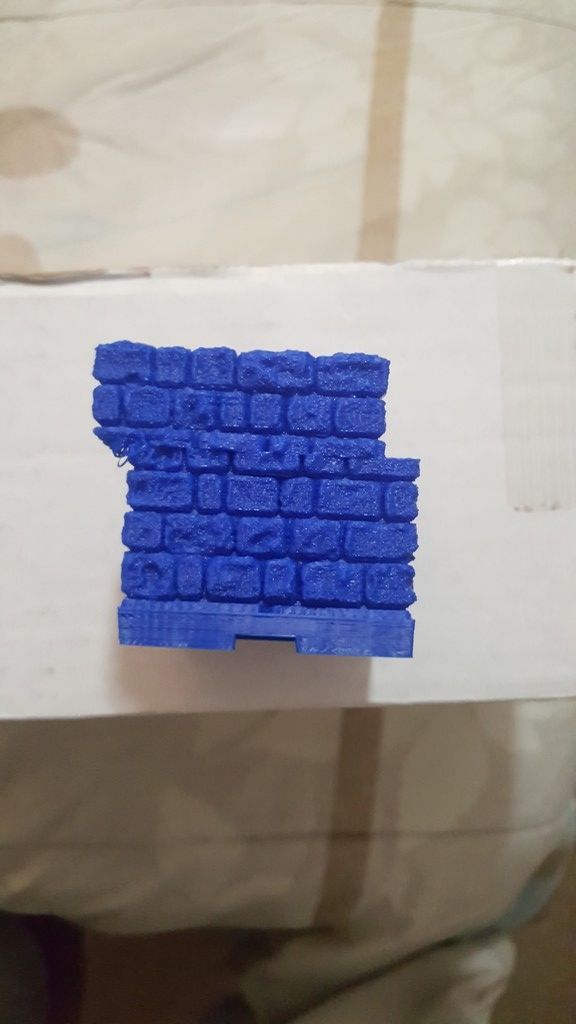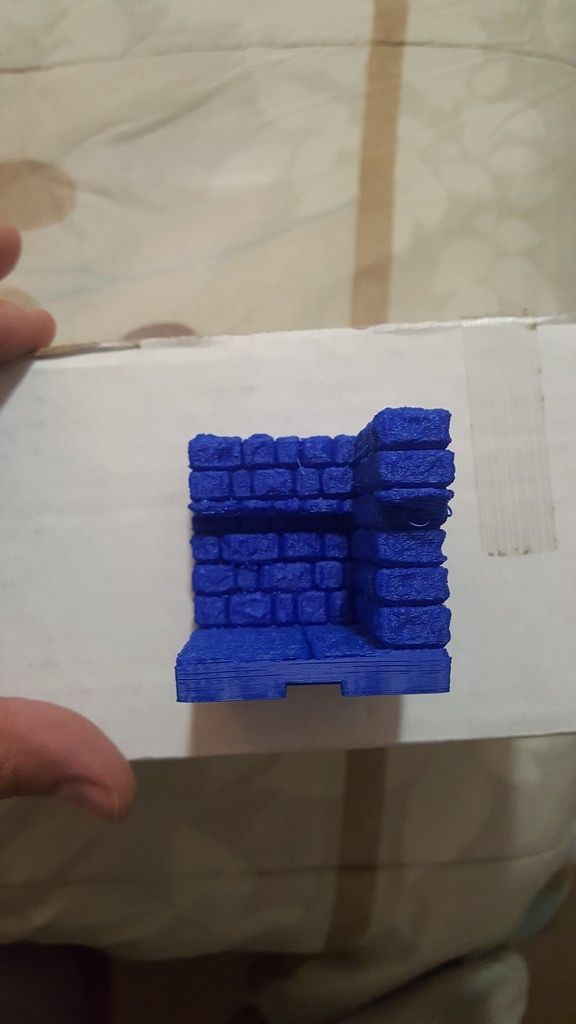 I looked through the sticky at the top of this forum and people seemed to think there's no reason to try to print something else or try a different slicer.   
What's the latest fix that everyone recommends for this?  A few people said printing from an sd card would help, but others said it didn't matter.  Any help with the latest course of action would be greatly appreciated.