Does anyone know how to solve this problem: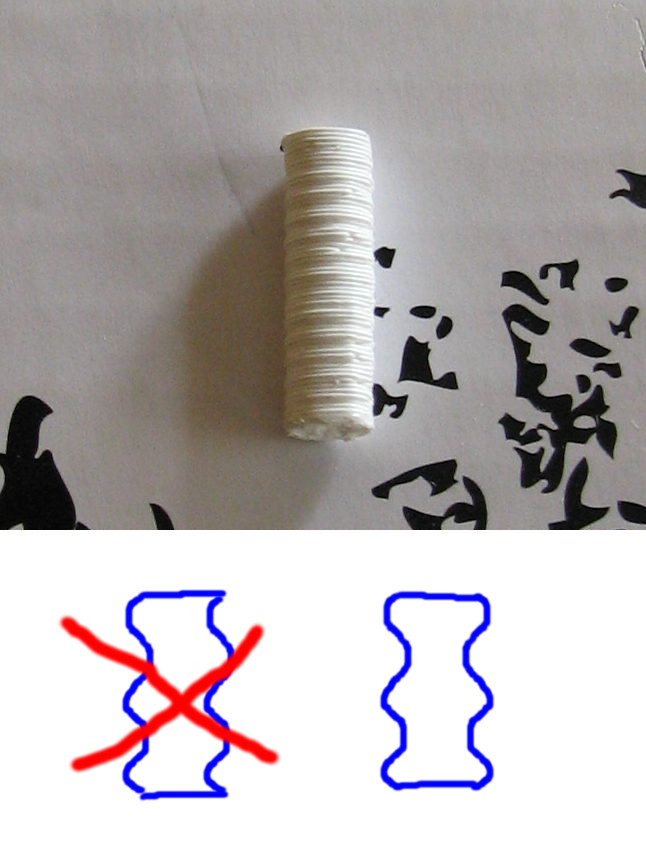 I get wobbly results on Z axis. I used to think that it keeps shifting left and right when it's rising on Z axis, but it actually makes it wider and thinner. Anyone has a clue what could this be caused by?
Results produced by slicing software look fine.